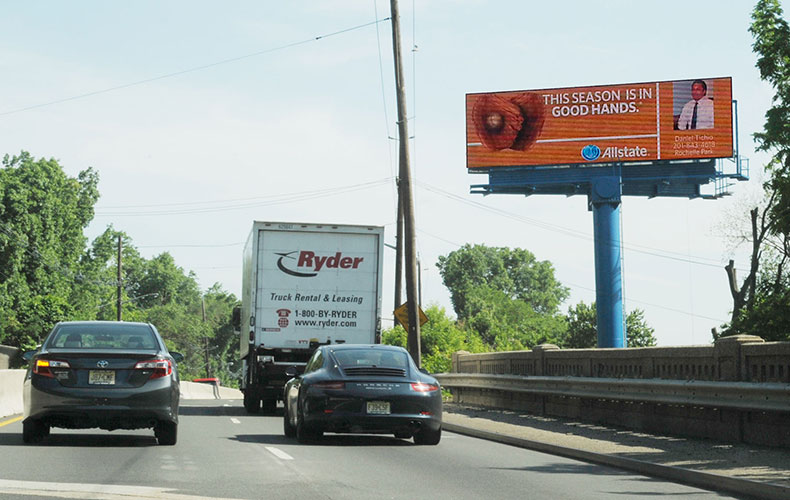 Digital Billboards
BENEFITS OF DIGITAL
Our billboards are located on highways, major arteries, and city streets.
Change your message as often as you want with no production cost.
Your ad is displayed within minutes of being uploaded.
Because of its flexibility, a Digital Display is the perfect medium for advertising breaking news, one-day sales, and special events.
Stream live data and user-generated content from your website or social media platform in real time.
INCREDIBLE RESULTS
Achieve incredible results from your marketing campaign with Judge Outdoor Digital Billboards.
Watch your message spread rapidly through our engaging digital billboard inventory.
VERSATILITY
Using digital billboard advertising reduces costs and increases the timeliness of advertising for business.
Changes can be almost instantaneous.
Adjustments to messages and ad programs can be immediate.
Gone is the need to prepare and print vinyl or paper faces, deliver them to a billboard site or fixed location, mount them to the structure and repeat the costly labor process to change ads around a market.